Is An Adirondack chair Right For You?
Dec 25,2021 | Vicky
Classic Adirondack chairs are designed for maximum relaxation outdoors, whether you're sipping tea on the patio or soaking up some sun poolside. The Adirondack chair provides excellent support due to its backward sloping seat and back that sits close to the ground. Many types of Adirondack chairs feature contoured seats and backs for additional comfort. The wide arms provide a convenient place to balance a drink and solid grip when you need to lift yourself out of the chair.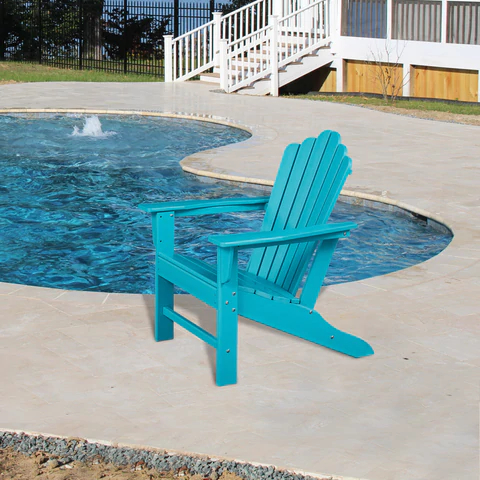 Sure, to many, it's "just a chair"—but the Adirondack chair (which you might know under one of its pseudonyms—we'll get to that) is so much more than just a place to perch. It's a symbol of cottage country, of long summer days spent on the shores of a lake, of watching the sunset over the water as the season comes to a close.
Deciding to buy an Adirondack chair is the easy part, you'll find you have a wealth of material, size, and color options that can make the process confusing.
1. Material Types for Adirondack Chairs
The primary materials used to construct Adirondack chairs are aluminum, teak, plastic, and HDPE lumber.
In order to choose the right material, consider:

How comfortable is the material?
How does the material stand up to outdoor weather conditions?
How long does the material last, and therefore how much value does it provide?
How does the material look, and how does the design complement your space?
How easy is it to clean the material?
How much does the chair weigh, and how much will it stand up to wind and rain?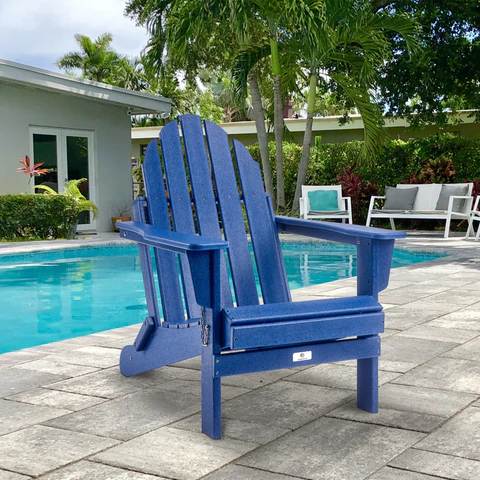 Aluminum chairs are available but are less popular due to their level of comfort and metallic appearance.
HDPE is a synthetic resin used to construct durable, high-quality Adirondack chairs. This superior quality is reflecting in the cost of HDPE lumber.
HDPE lumber can remain outside year-round and is completely resistant to wind, rain, and rust.
HDPE lumber is easy to maintain with just a damp cloth and dish soap.
HDPE lumber is durable and medium weight, meaning it won't topple but is easy to carry.
HDPE lumber is available in a wide range of colors.
HDPE lumber features a luxurious, comfortable construction that will retain quality for years.
HDPE lumber is the most expensive material option for Adirondack chairs.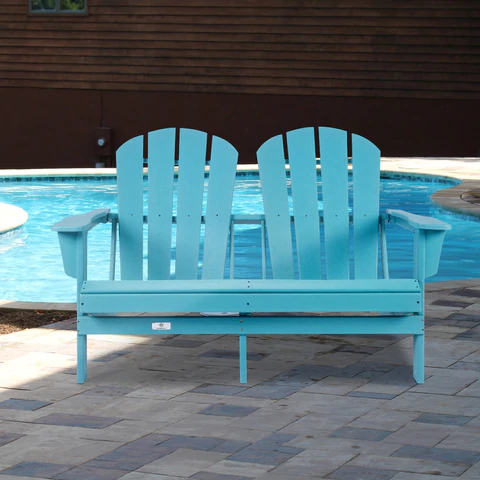 2.Styles of Adirondack Chairs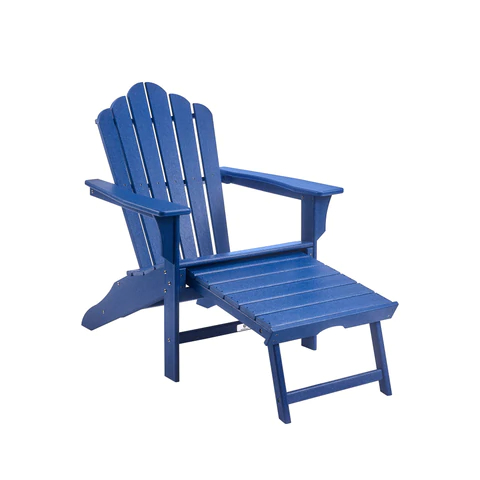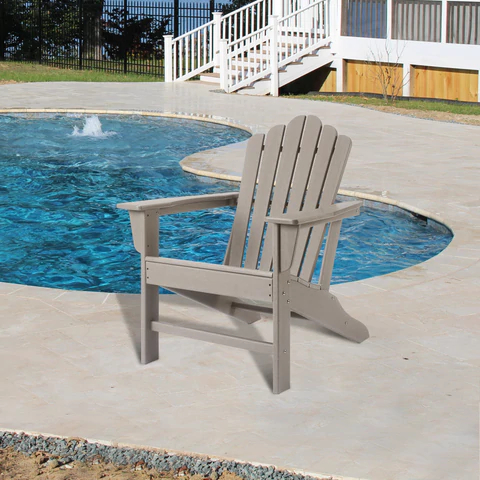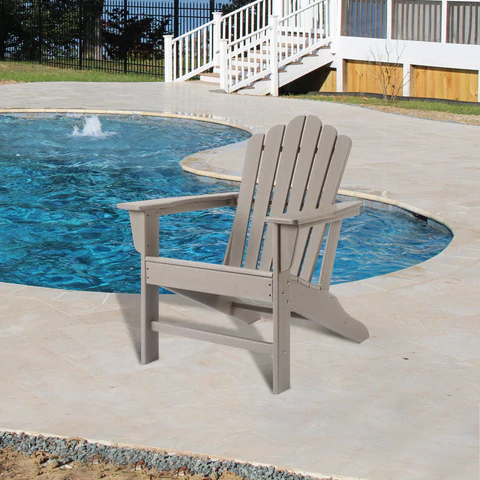 3.Consider the Height and Size of the Chairs
Before you make your final selection, consider the average height of your chairs and the amount of space you have to work with in your outdoor area.
Product description will have the size of the chair size, according to your needs to pick
This guide can give you a direction when you don't know how to pick, and hopefully it will help you.
Comment