Bathroom Accessories Buying Guide
Jan 05,2022 | Vicky
Bathroom accessories are very important to your bathroom, both in terms of design and functionality. They usually belong in a space as an addition to make the room work properly. In addition, they can be noticed in the overall design or layout of the space in some detail. Modern bathrooms are becoming more and more functional, and the relative variety of bathroom accessories is constantly increasing, from convenient toilet accessories to luxurious bath accessories, or from simple towel racks to even bathroom towel storage. You can choose to match your needs and style to truly customize your bathroom.
The purpose of this post is also to help you make an informed choice when selecting the ideal bathroom accessories.

The following are some very popular and useful bathroom accessories.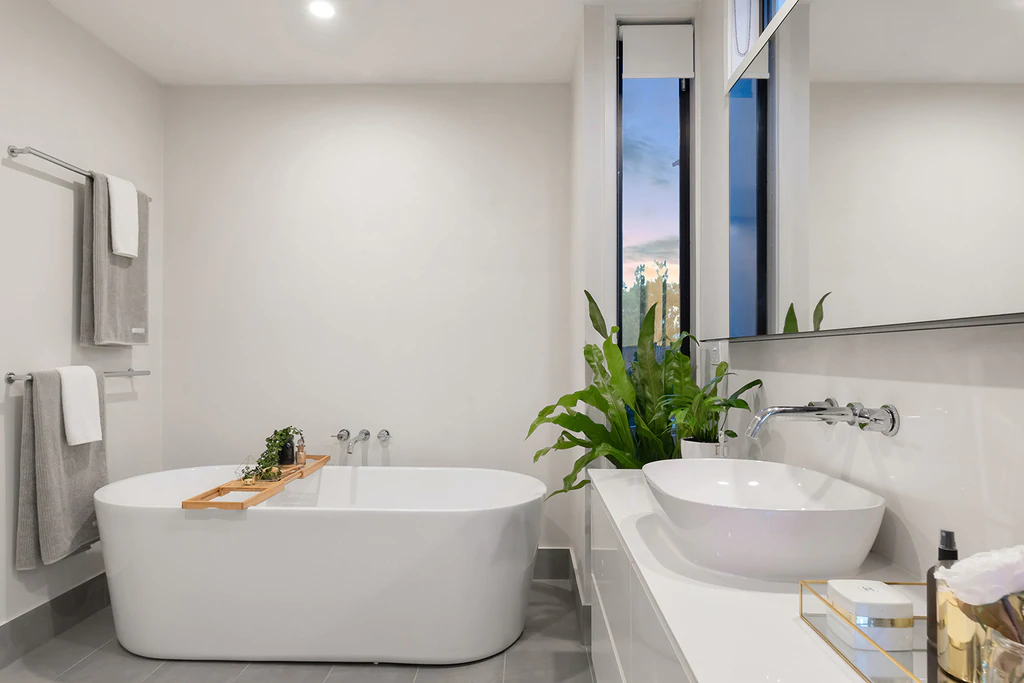 Bath Racks
If you are a bath lover, especially if you have a large freestanding tub at home, then you will be looking forward to having some bath accessories to enhance your bathing experience. Bath racks are especially popular in order to keep pampering products or items you want to enjoy while bathing close at hand. These racks are the same width as the tub and can provide ample storage space. Of course, bath racks are more of a luxury addition than a necessity.

Bathroom Mats
Bathroom mats are also popular bathroom accessories. This ensures that there is less chance of slipping on wet surfaces in and out of the tub. Bath mats are available in a variety of sizes and colors to best match your bathroom decor. To add a touch of luxury to your bathroom space, choose a memory foam bath mat. It can be placed anywhere in your bathroom, such as next to a basin or shower or next to a bathtub.

Shower accessories
As walk-in showers become an increasingly popular choice in more people's homes, so do shower accessories that serve a complementary function. In particular, accessories for storage and placement functions range from compact corner baskets to spacious 3-tier shelves, which are also more hygienic for storage as it prevents any build-up that may be left on the bottle. Adding a Bath Hardware Set to any bathroom or checkroom space is definitely a very smart choice.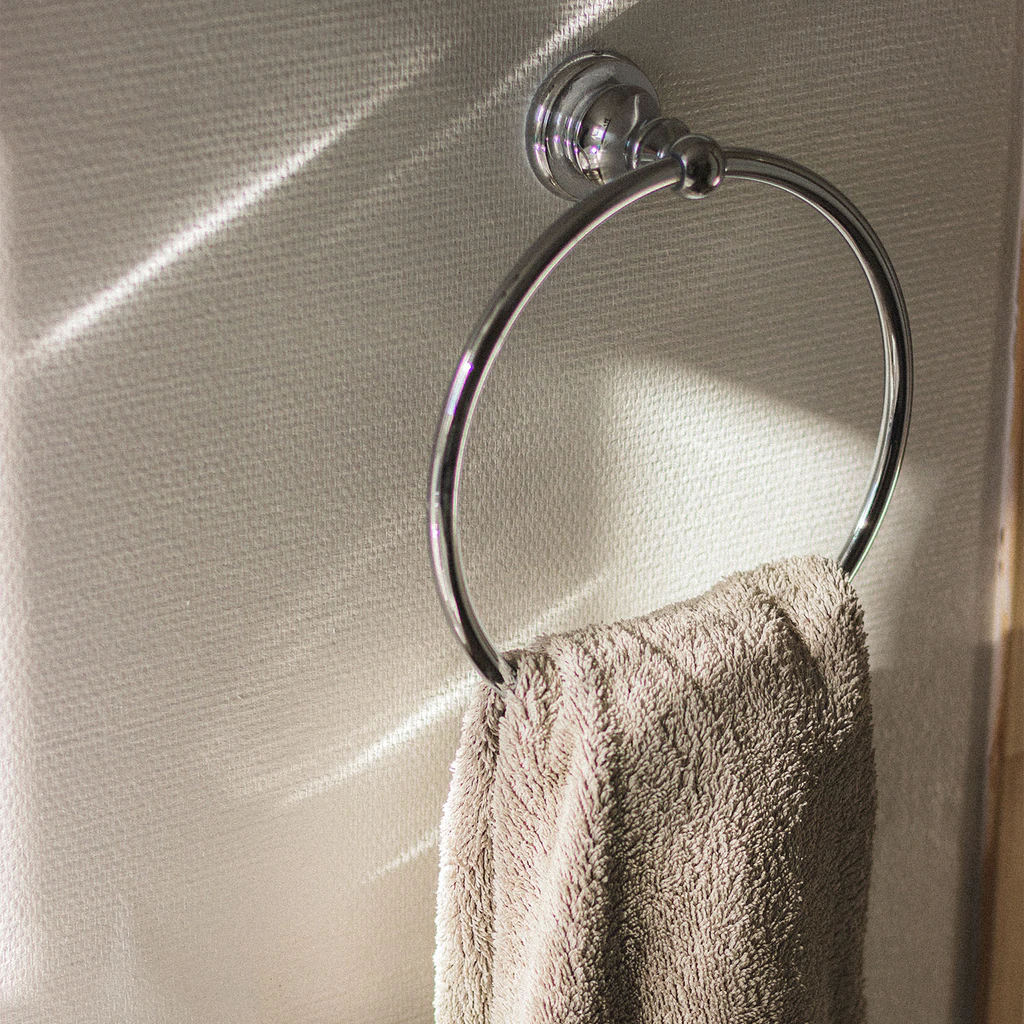 Shower caddy
Choose a wall-mounted 3-in-1 soap dispenser to showcase true minimalism in your shower. These stylish dispensers mean you can ditch any clutter of bottles and simply keep your shampoo and shower gel all in one simple unit.

Chrome Bathroom Accessories
There's nothing like sparkling chrome bathroom accessories to provide the finishing touch to your bathroom space and show off your style. There are many chrome accessories to choose from, from robe hooks for hanging robes or towels, to soap dishes.
Other chrome bathroom accessories available include bathroom trash cans, which are important items in the bathroom because items like cotton swabs and face wipes that shouldn't be flushed down the toilet need to be thrown in there. If your bathroom master fixtures are also chrome, like showers and faucets, then using chrome bathroom accessories in combination with them will make your bathroom design look more coordinated.

Toilet accessories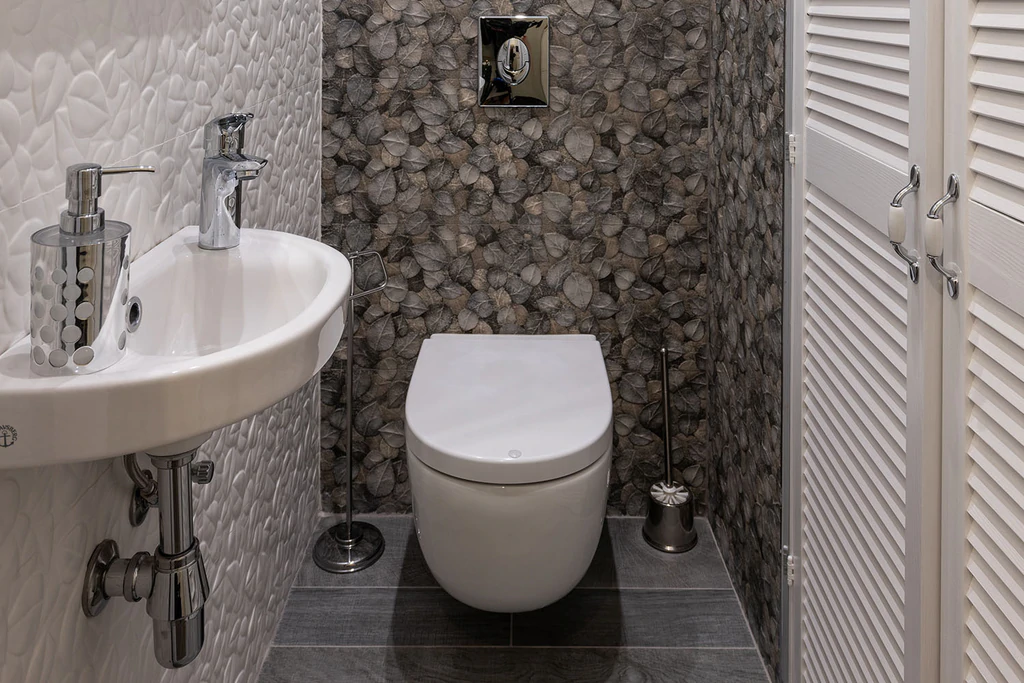 The toilet is the most essential piece of equipment. Therefore, toilet paper holders are an important piece of kit. They allow you to store toilet paper within easy reach of the toilet user. Toilet paper holders are available in a range of fixed and removable styles in both vertical and horizontal orientations. You can choose from traditional and modern styles to best match your bathroom design with this handy kit.
Another important accessory is the useful toilet brush and holder that you can use to ensure that the toilet sump is clean. These stylish accessories are available in both floor and wall-mounted versions. Contemporary wall-mounted products are perfect for making the bathroom easier to clean. There is also no risk of the holder being tipped over. Toilet accessories may not be glamorous, but they are certainly a necessity for any bathroom space.

We hope this guide has opened your eyes to the wealth of bathroom accessories that will complete your bathroom. They may be just extra add-ons, but they are certainly worth your consideration as they make a big difference to the functionality of your bathroom and your daily use. The wide variety of accessory styles also ensures that they will match and accent your bathroom design.
Comment